Hotel Overview


---
WELCOME!
---
ABOUT US
Our unit Residencial D. Carlos, is located in the heart of the city, in front of the D. Carlos I park, in a quiet area, with easy and safe parking, open all year 24 hours and with numerous points of interest for visit in the surroundings.
Wi-Fi internet available and free of charge.
Rooms with: private bathroom, cable TV, safe, heating and hairdryer;
We also have Apartments: equipped, furnished and located in the city center;
We do not have breakfast service.
---
LOCATION
Caldas da Rainha, Portugal - close to the beach of Foz do Arelho (7 km).
---
ATTRACTIONS IN THE SURROUNDINGS
- Museums of Caldas da Rainha: Museum José Malhoa (Fine Arts), Museum of Cerâmica, Atelier António Duarte, Museum of Bicycles and Museum João Fragoso.
- Medieval town of Óbidos.
- Water sports, golf or tennis.
- Among others.
---
EVENTS
Feira de Velharias - Parque D. Carlos I
http://www.freguesiacaldasdarainha.pt/eventos/feira-de-velharias/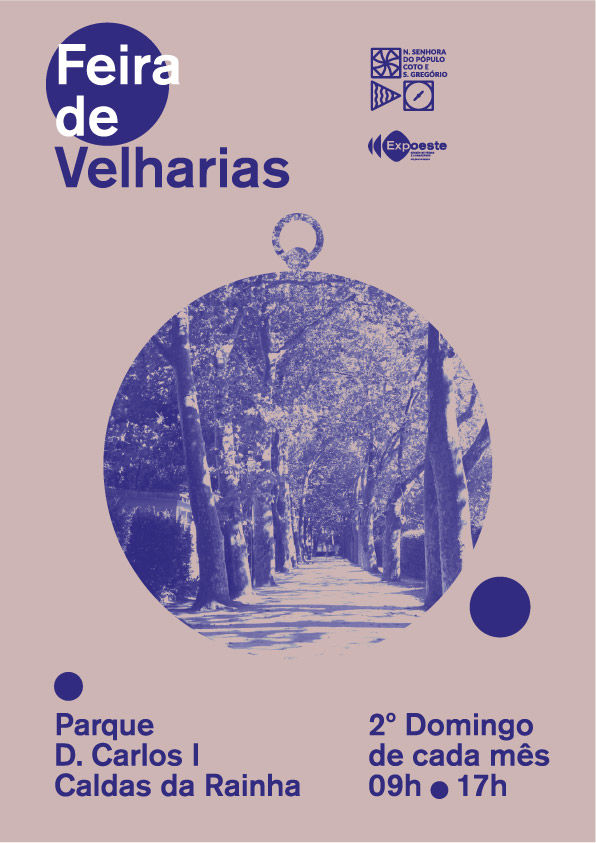 Built Year: 1985
Last renovated in: 2009
Nr. of rooms: 18
Nr. of floors: 3
Property type: Bed & Breakfast
Hotel class: 3 ***